About Our Products
Advantage, Class 1 'Make in India' OEM, provides design, development, and implementation of 4G LTE networks, IT, and IoT solutions. Our focus is on creating configurable IoT platforms for providing complete, cost-effective, sustainable, and measurable solutions to increase ROI of businesses exponentially. The service provider network can provide higher bandwidth at lower operating costs enabling new applications such as virtual reality, IoT, mobile broadband, smart cities, safe cities and virtual reality. A growing number of M2M applications, such as smart meters, video surveillance, healthcare monitoring, transportation, and package or asset tracking, are contributing in a major way to the growth of devices and connections.The Advantage 4G LTE/ 5G routers are designed for cost-effective delivery of next-generation services and applications. These routers are temperature-hardened, high-throughput, small form factor, low-power-consumption devices suitable for both outdoor and indoor deployments. Routers may be deployed for the solutions in the domain such as Industrial and Automation, Transportation, Energy and Utilities, Smart City, Enterprise such as Banking
Basic information
| | |
| --- | --- |
| Description | Specificaion |
| Type | External |
| Protocol | TCP/IP UDP, HTTP, FTP |
| CPU | MIPS 32bit / Broadcom MIPS/ MediaTek |
| Cellular module | Industrial Cellular Module |
| Band | WCDMA 4G/5G |
| Function | Offline Protection |
| Support | SMS, Data, Text |
| Safety Standard | Conformity European (CE). |
| Housing | Iron, providing IP34 protection, DIN 35 rail |
| Box Coating | EMI RFI Shielding |
Business benefit
| | |
| --- | --- |
| Benefits | Feature description |
| High-speed connectivity | Multigigabit 5G or 4G connectivity allows the gateways to be used for primary or failover high-speed cellular WAN. |
| Lightweight, compact size with low power consumption | Can be deployed in many different environments where space, heat dissipation, and low power consumption are critical factors |
| Flexible deployment | Multiple mounting options Support for external antenna |
| Ease of management | Command-Line Interface (CLI), local WebUI, and shankeye management options Seamless extension of business policy from the branch to the cloud Zero-touch provisioning Console port for out-of-band management |
| Investment protection | Upgrade cellular capability without a full router refresh Ability to upgrade host router and continue to use the same cellular gateway |
| WAN versatility | Cost-effective connectivity of branches to cloud using LTE Advanced Pro Ability to leverage cellular for public cloud and internet access Dual SIMs for multiple connection options |
Key product features
| | |
| --- | --- |
| Description | Specification |
| Industrial Design | High performance industrial wireless module High performance industrial 32bit processor Low power consumption mode, including sleep mode, timed on/offline mode, and timed on/off mode Plate metal CRS shell, heat dissipation is good |
| Network | Port flow detection Link real time monitoring Various VPN protocol (PPTP, L2TP, IPSec, VPN) Serial port DTU function supporting Support dial as required (audio, SMS, or data trigger) Support UPnP |
| Stability | Uses soft hardware watchdog and multi-level link detection Automatic fault diagnosis and recovery Multiple equipment self-checking mechanism ESD protection for each port, prevent static shock Wireless network signal indicator light |
| Remote Management | Parameter configuration Parameter backups Restart and log query Equipment upgrade Online monitoring |
| GPS | Software support SMA-type GPS antenna port (antenna not included) |
| Supported platform | Linux + |
The four industrial-grade routers we currently offer are -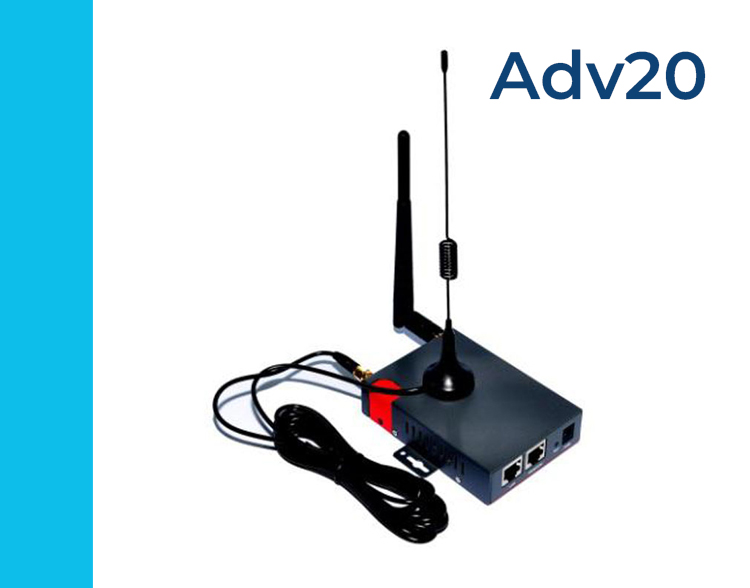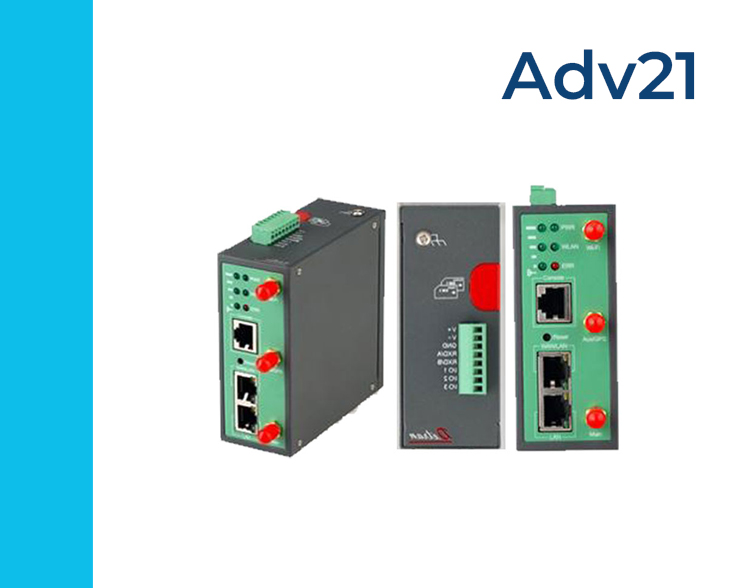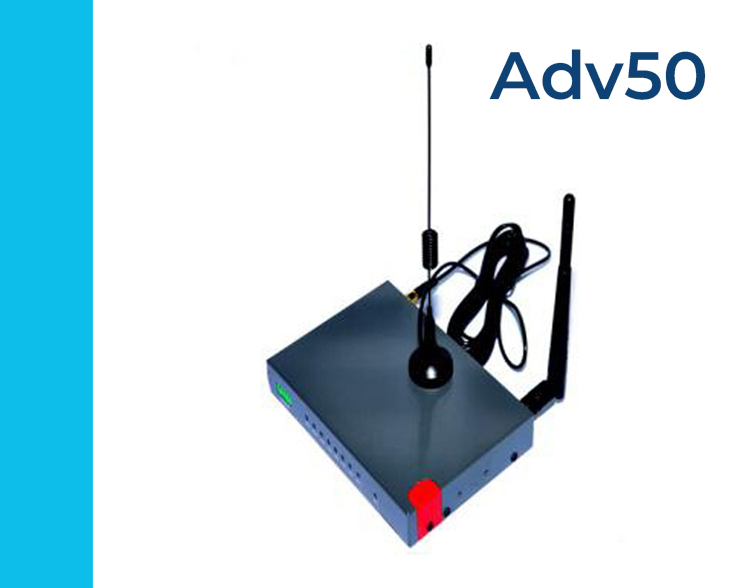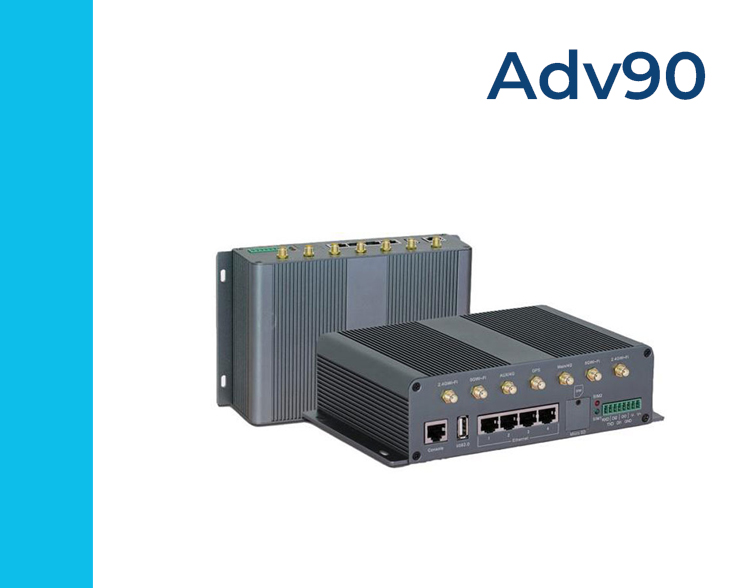 Our portfolio of routers provides consistent performance across every individual product. Each router we offer is guaranteed to come with the following set of features -

Industrial design
The industrial-grade design of our routers makes them fit for every enterprise and business. They are sturdy and built with the most high-quality materials.
32-bit processor
For the most efficient and powerful performance, we have equipped every router with a 32-bit processor. It makes each of our routers run fast and securely.

Low power mode
A dedicated low power mode is available in our routers. It brings down the overall operational costs by a great margin and can be activated as per the needs.

A dedicated sleep mode
This mode will help turn the router on or off with ease, even remotely. It will help you manage your time and workflow, without wasting unnecessary energy.

Universally Plug n Play
Forget the hassles of lengthy installation procedures. Our routers are "Plug n Play" so that you never have to waste a single second extra while installing

Remote software upgrades
All your systems can be upgraded to the latest software across the entire network from anywhere. This will help you maintain consistency across the network.

Online monitoring
24*7 monitoring to keep things always in check. This will help you see the pain points even before they become a real problem for your enterprise operations.

Optional dual SIM support
Dual SIM support with smart switching ensures that you are always connected, even if one network is facing some issues. It never really hurts to have a backup

Heat dissipation
A Platemetal CRS shell is what keeps our routers up and running even in the harshest of environmental conditions (Protections supported are IP34 and IP51).

Multiple VPN protocols
Major VPN protocols are supported by our routers (PPTP, L2TP, IPSec, VPN). This helps dynamically route the data correctly throughout the network and beyond.
Prioritized Communication
The efficiency and performance of your day-to-day operations depend a lot on your network's capabilities. A weak network will result in broken networking, cascading into a negative impact on your business operations. In business terms, it is nothing less than a disaster. Our routers come equipped with advanced hardware, and intelligent modular software to make sure you never have to experience such a disaster.
Making Installations Hasslefree
Installation of a new router(s) network can be a major annoyance for any business. This is why we built our routers to be installed without any major inconveniences. All you need to do is to choose a router that conforms to your needs, and we'll take care of the entire installation process for you so that your network is up and running in no time at all.
Secure and Uninterrupted Communications
Communication is a key component of every business, no matter how small or large. Now, where does a large part of this communication is taking place? On the internet, of course. Emails, Instant Messengers, business-oriented software, everything runs on the internet. The demand is to build a network that is always connected, incessantly, and securely. Not a small feat to accomplish, even in the slightest. But our products exist only to ease your pain. The routers we make are built to ensure that your communication never goes offline. We also make sure that your network is secure and reliable, so your internal business-related communication never gets out of your core network.
Sturdy Build Quality
The majority of commercial-grade routers are of below-average quality. Internet and networking may be the main thing a router needs to handle, but it is the standard of its components that decide how long will it last for you. We make our routers with the absolute best grade of components possible. They are built to last you through even the most extreme weather conditions, making sure your network operations never see low days of connectivity.