Network Management System
Introduction to Advantage
Network Management System is an integrated management application offering single window operation for end-to-end network management. It supports provisioning, operations & management of the Network. This provides a unified management solution to manage multi-technology networks.
Our network management system allows centralized configuration of various parameters of the network. The NMS is scalable with an advanced, intuitive user interface that enables the NOC teams to optimize operational costs through faster and more efficient operations. It abstracts the feature sets of network elements into intuitive management and service objects, thus making understanding of the network and services running on it much easier. It offers restoration in case of multiple network failures, to provide continuity of service even in extreme conditions. Multiple Network Views help the operator understand various aspects of the network and take important decisions which are critical to the performance and efficiency of a network.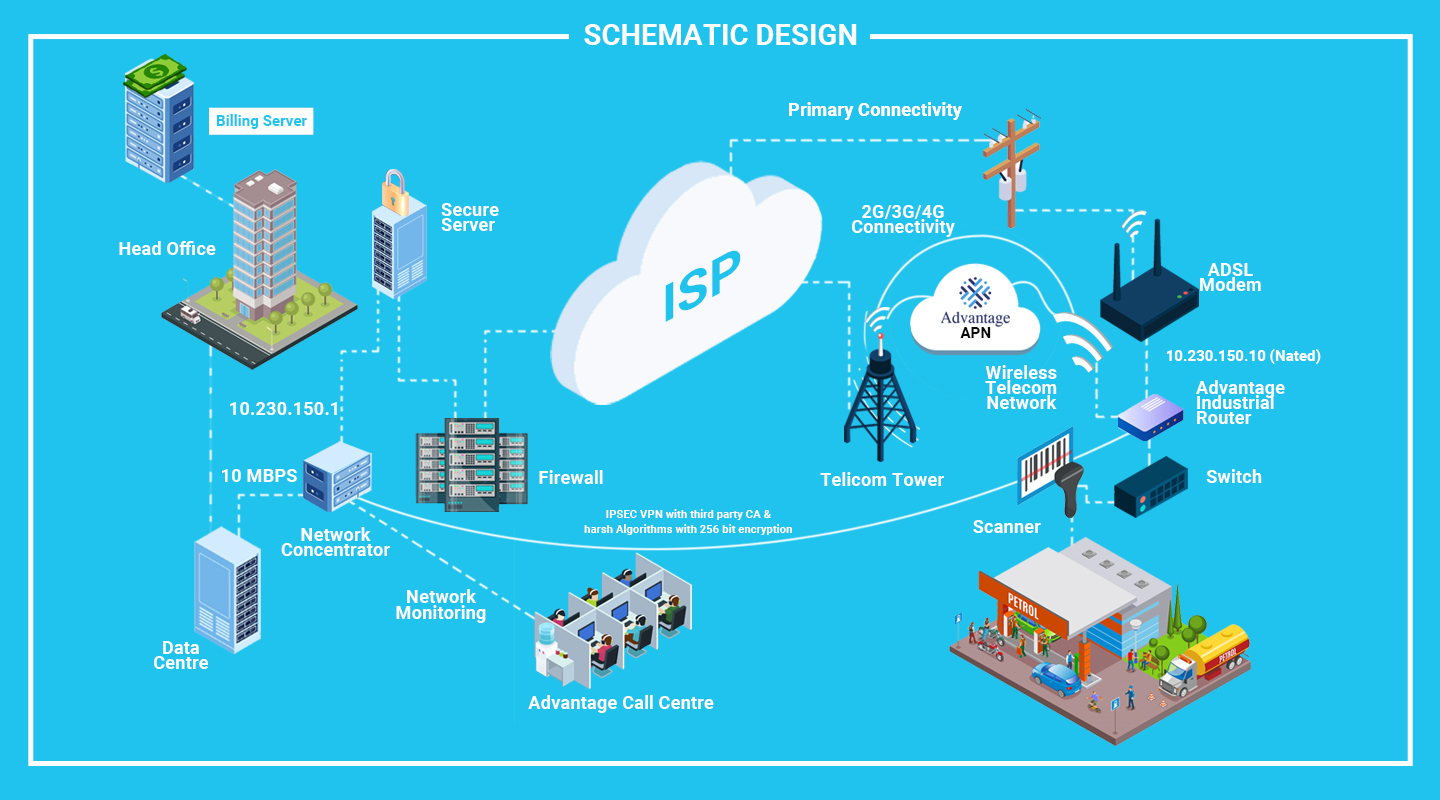 Here are some key characteristics of Network Management System (NMS)
Integrated Management
Integrates the different network portfolios into one management system. Thus, the end user sees an end-to-end network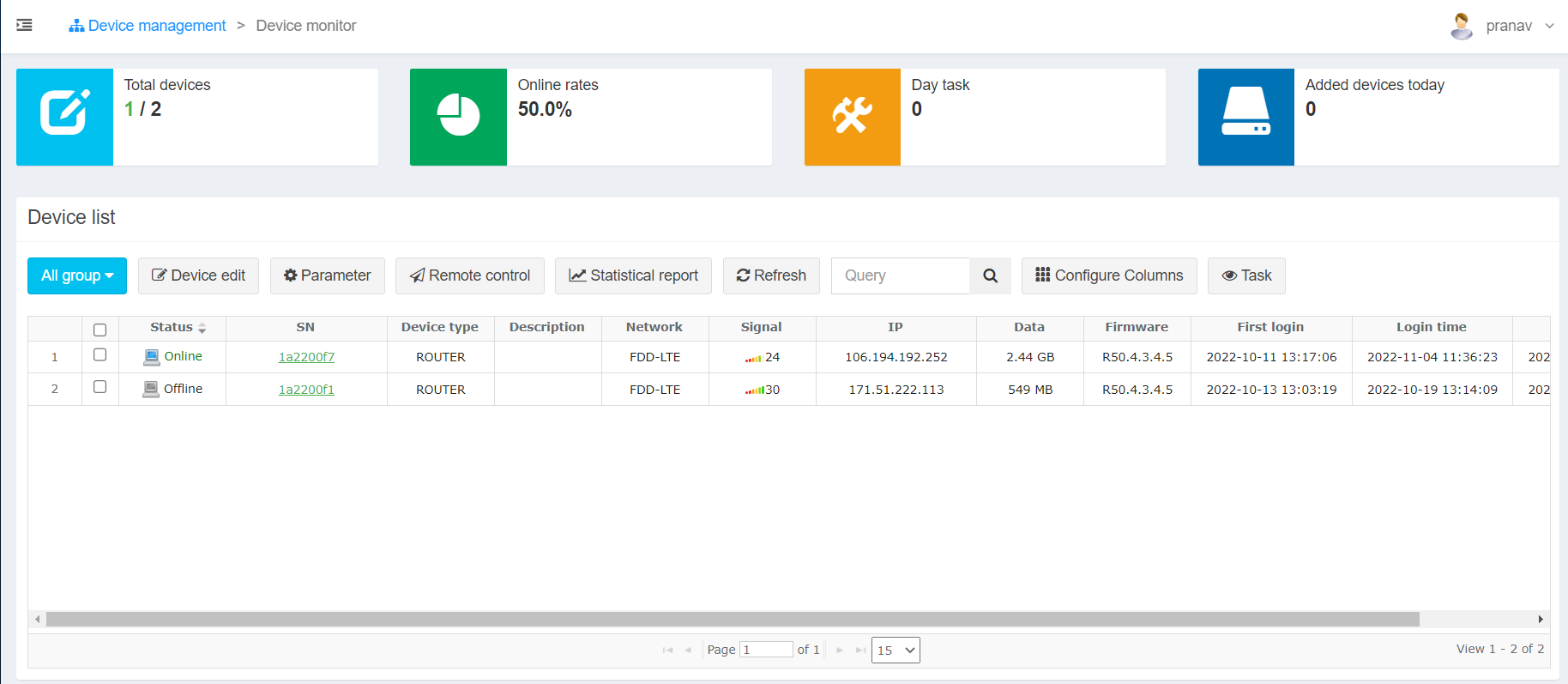 Partitioning
The network can be split into multiple partitions for better management of large networks. User Defined Partitions can be created and a subset of the network can be assigned to the partition. Bulk node additions, deletions and circuit provisioning is supported per partition. Alarms and historical performance data can also be viewed and analysed per partition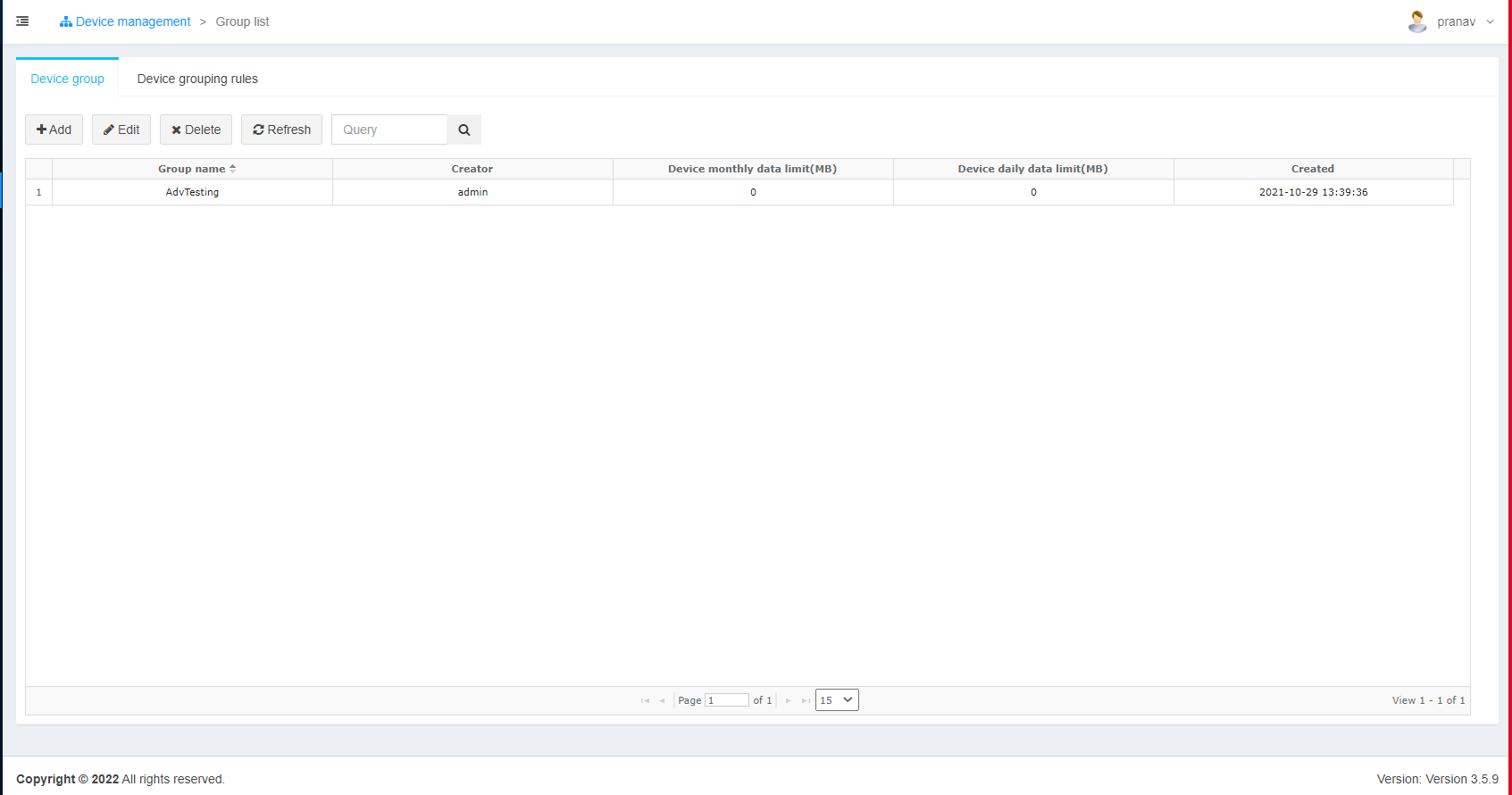 Fault management
Supports real time display of faults and alarms in the network. The alarms can be configured as Minor, Major or Critical and color coded. Different rules can be applied to display and sort alarms by severity, date, node etc. Alarms can be also grouped by Node, Partition, Severity, Acknowledgement status and many other parameters. Based on the alarms, the user can navigate to affected circuits. Users can also export a list or sub-list of alarms for offline analysis. Alarm correlation helps reduce the information overload on the operator by displaying only the primary alarms and suppressing the related secondary alarms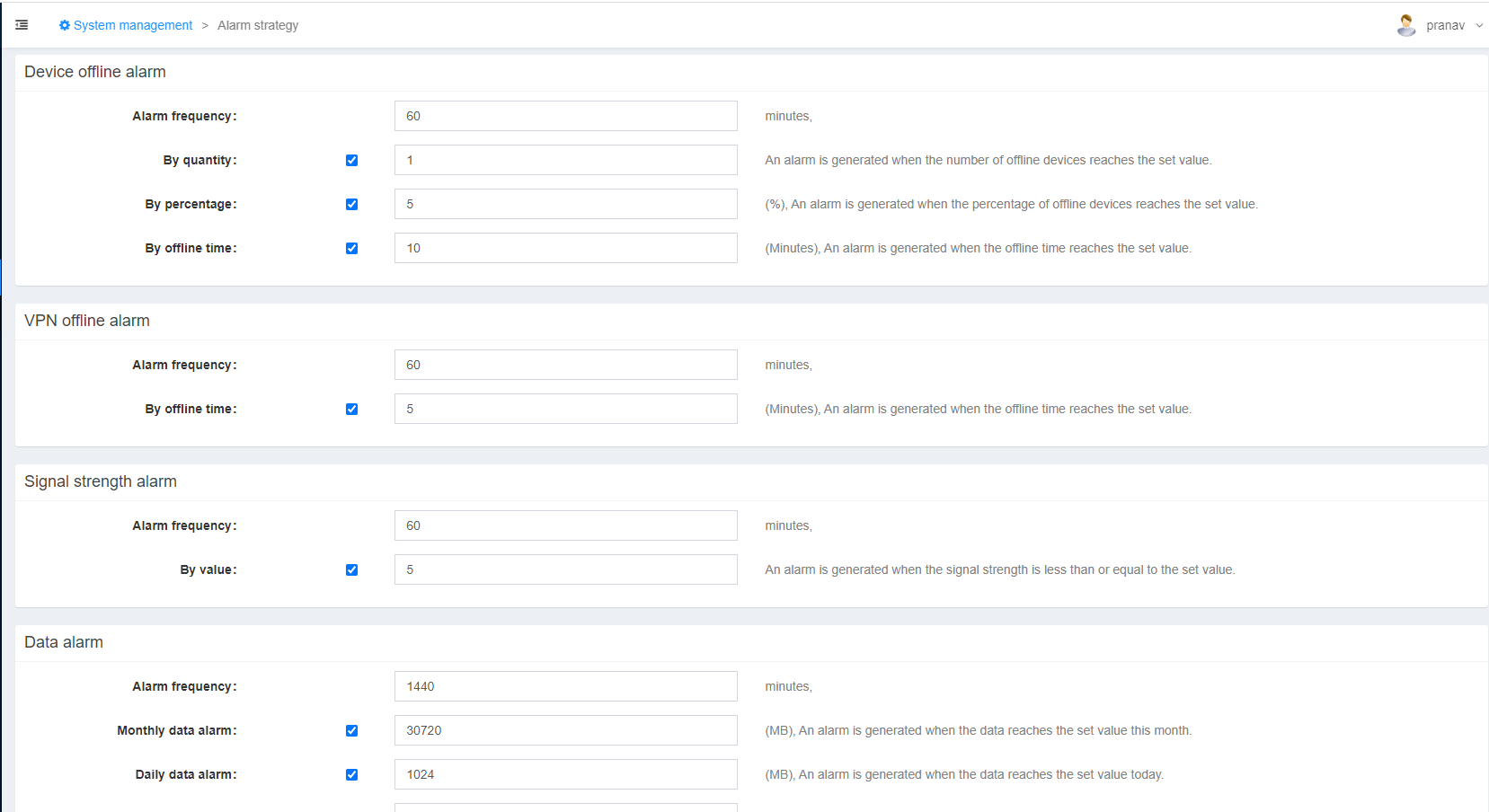 Views
Supports multiple views for viewing and managing different aspects of the network. Different views may be created to display an entire network or to display the nodes present in a particular partition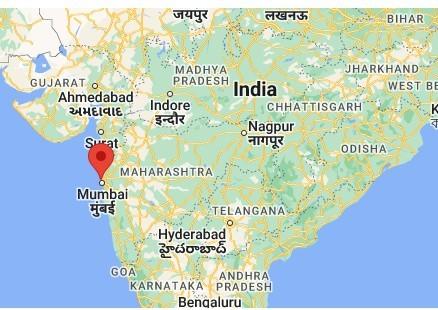 Performance Management
NMS pulls real time performance data from Network Elements and displays it in various forms. The collection/ monitoring of performance data can be customised to different durations such as few mins to days. The statistics of the network can be displayed for daily, weekly, or monthly.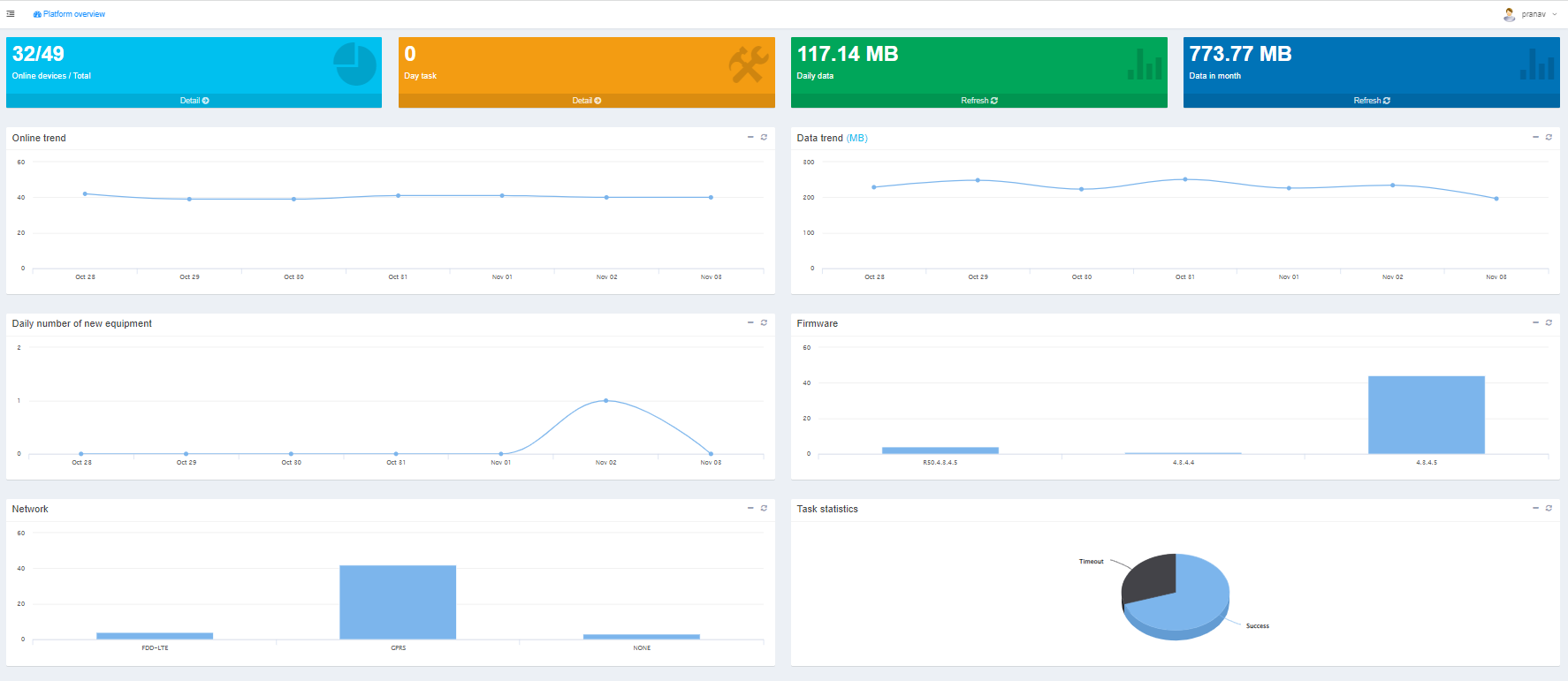 High Availability
Supports 1+1 hot standby configuration for redundancy and disaster recovery. All the information is synced between the active and standby NMS in real time. Switchover from active to standby NMS can be automatic or forced. This helps in continuity of operations in the event of failures or unavailability of the NMS at active server location
Security
The security features ensure that an unauthorized operator cannot gain access to forbidden parts of the network or provision or modify services or parameters he/she is not authorized to edit. NMS provides role-based authorization control, where certain privileges are granted or revoked based on the role of the network operator. All operations of all users are logged and available in an audit log for later analysis